Our Projects
See the projects developed by the Remote Experimental Laboratory
Go to TEIA
TEIA
Technology, Entrepreneurship, Innovation and Learning
Go to VISIR+
VISIR+
Educational Modules for Theory and Practice of Electric and Electronic Circuits
Remote Laboratories
Why his use be a differential in the history of science teaching?
A large science laboratory in the palm of your hand
O Brasil sofre com a escassez de recursos laboratoriais para escolas públicas. Segundo o Censo Escolar de 2017, apenas 10% das escolas brasileiras possuem laboratórios de ciências em suas dependências. Por outro lado, o uso de experimentação remota é uma excelente alternativa a ser utilizada; reduzindo gastos com espaço e orçamento, estudantes podem acessar laboratórios remotos via internet. Mas como isto pode ser possível se, mesmo que 67% das escolas brasileiras possuem acesso a Internet, apenas 39% possuem laboratórios de informática? Com uso de dispositivos móveis, equipamentos de baixo custo, um estudante pode ter o acesso a um grande laboratório de ciências na palma da sua mão.
Our Team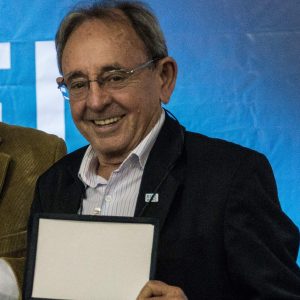 João Bosco da Mota Alves
Founder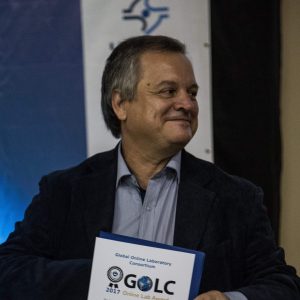 Juarez Bento da Silva
Coodinator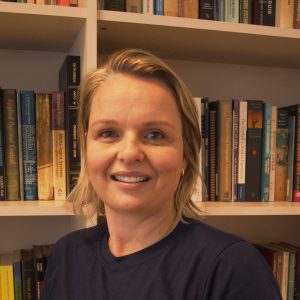 Simone Meister Bilessimo
Adjunt Coodinator
As a result of our work, we have already received several awards!